Last Sunday my friend and amazing photographer, Carola Hellström, came to Uppsala to help me record a ton of exercises to upload on my website. The plan was that I would workout first for 2 hours and then we were going to record me doing a list of exercises for each body group so that my clients who buy programs from me can go onto my website and see how each exercise should be done. Carola was nice enough to offer to come up and take pictures while I trained. It was a lower back, arms, and core day, and I was going to try to Deadlift 105kg for 3×12 reps, with 75 sec rest between sets, while starting each rep from the start position. I thought that it would be great to catch it on film to check out my technique. Since I am always training on my own, it's hard to take pics of myself for my blog, and it's definitely hard to check my technique on certain exercises, so I was really grateful that she wanted to hang out while I trained and do this for me.
After my training, we got to work recording the exercises. I made a list the night before with all of the exercises that I wanted to record, so we just moved from one exercise to another and recorded around 60 exercises in a little over an hour.
Then Carola took the material home and worked her magic. Carola and I always joke around with each other. I call her a Nerd because, well because she is one, and she makes fun of the fact that I don't really pay much attention to detail in anything really. Since both Carola and I have skills in a particular subject that both of us lack, we decided to have an optimal allocation in resources (yes Carola, I know what that means;)). In other words, she helps me with my website, and I kick her ass into shape. Plus, she has a great sense of humor which makes her fun to be around! Generous, helpful, and funny…those are the best type of friends.
Carola spent her free time at home cutting the videos and uploading them onto my website, and all I can say is that they came out amazing! She also sent me the pics that she took from the training session, and I was so impressed with how they came out. She really is a talented photographer. Go to her website carolahellstrom.se to check out her work.
With all the work that Carola and I have put in, ok, mostly Carola;), I am ready to start writing programs! For those that are interested, email me at absolutefitness@live.se. I will then send you a questionnaire in order to obtain the specific information that I need in order to write you a program that will help you reach goals. This is a great way to get help from a professional but not have to pay an hourly charge for a personal trainer, which may be too expensive or unnecessary if you are self-motivated to train. Getting a new program with a different perspective of training may be exactly what you need to get the results that you want.
Enjoy the pic from my training session!
Lower back: Deadlift and back extension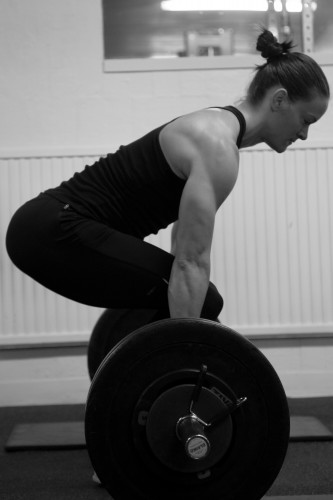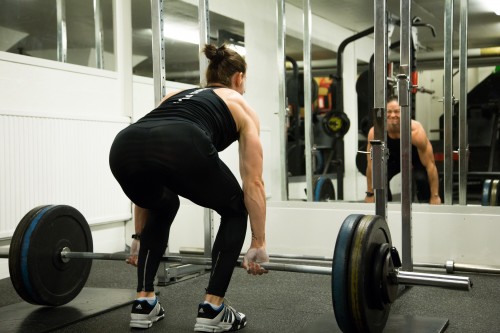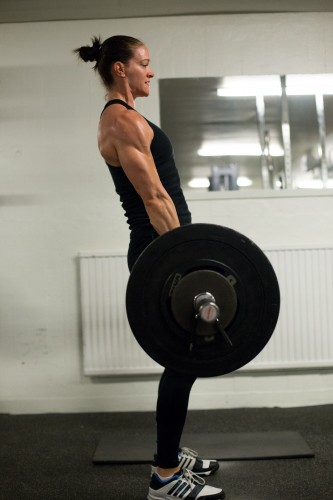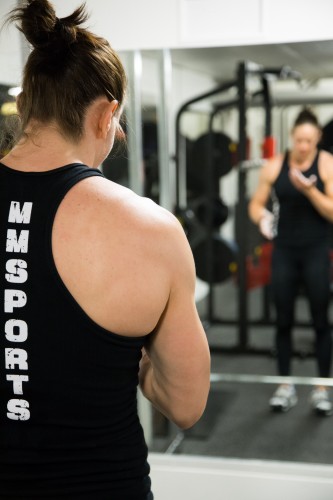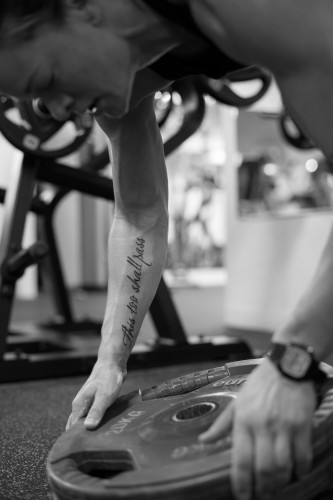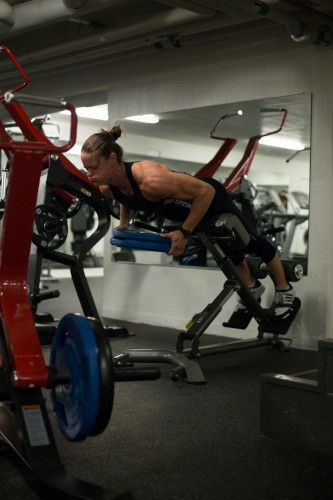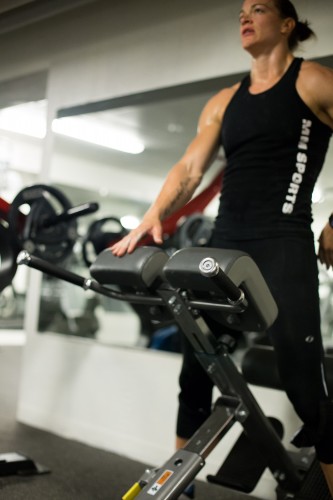 Biceps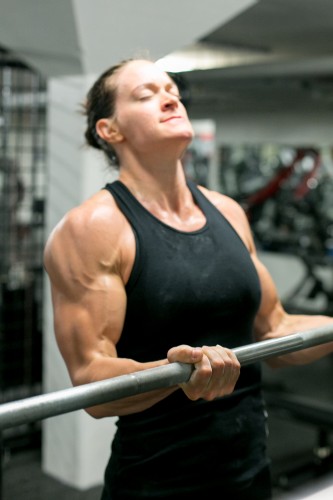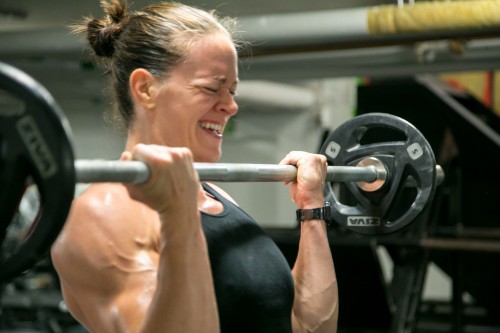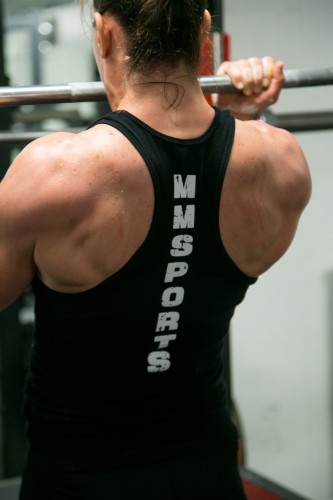 Triceps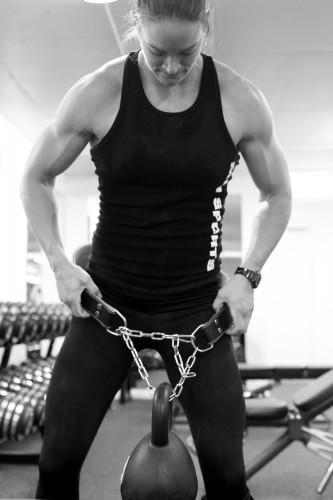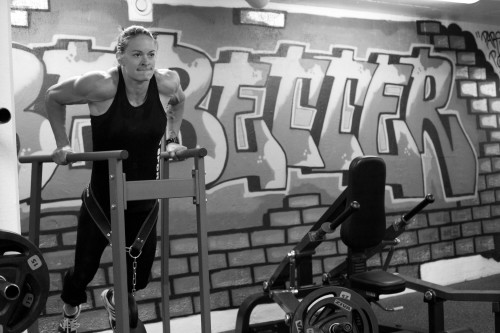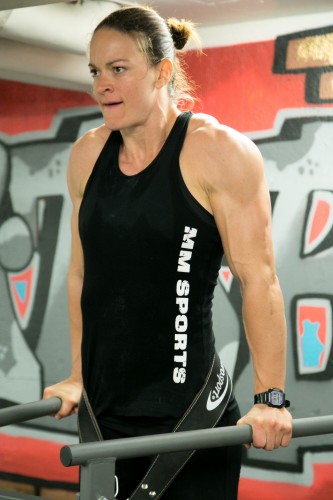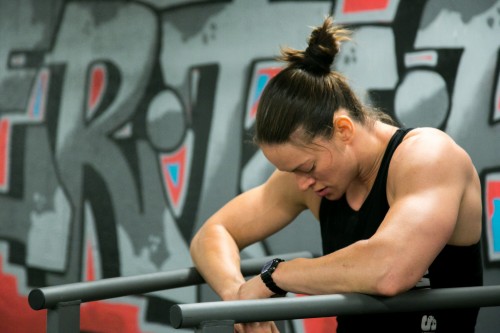 Got to be goofy sometimes too.;)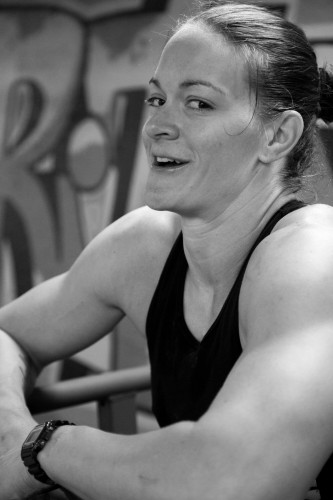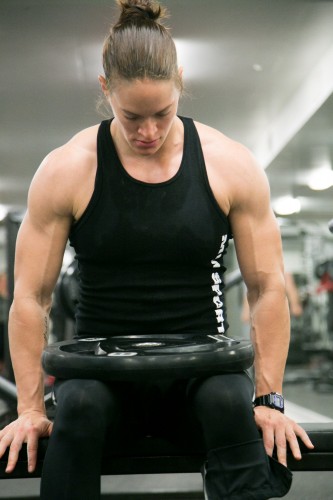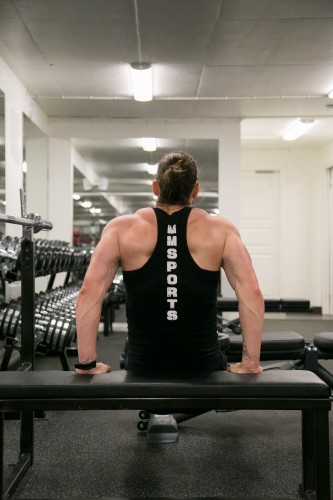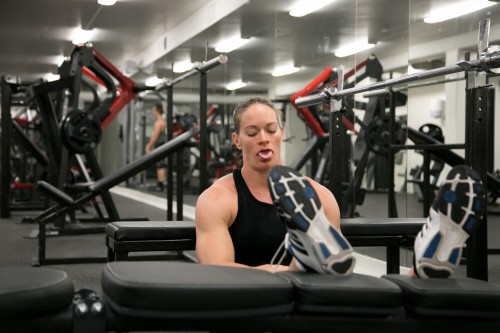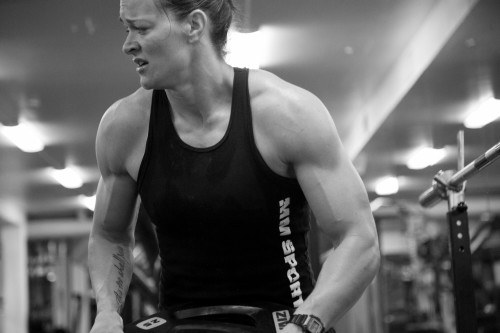 Abs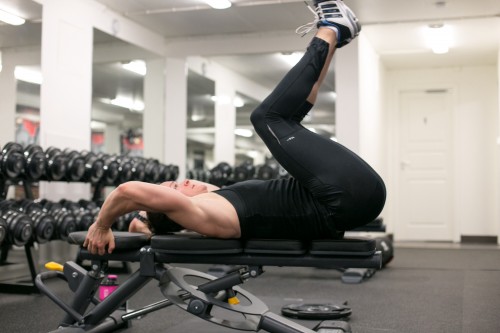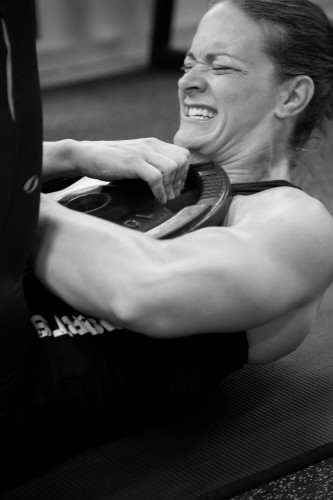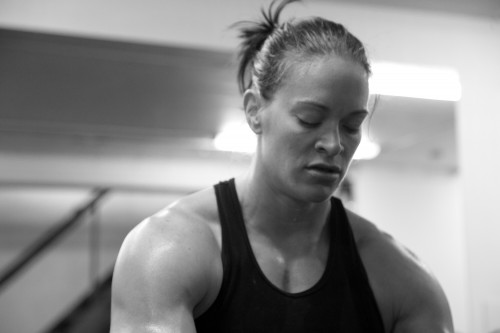 Done!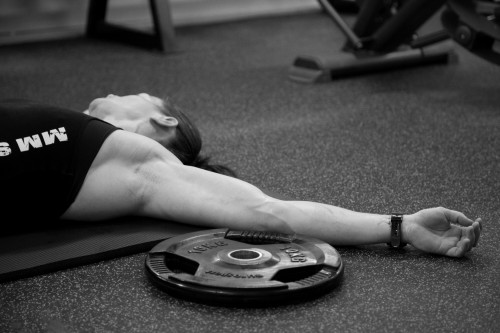 NOW IS THE TIME TO GET SERIOUS ABOUT YOUR TRAINING! LET'S GET STARTED!