Tävla med Dustin home
Köp hörlurar från Dustin home senast 10 augusti så är du med och tävlar om det ultimata hörlurspaketet, värt 10 000 kr!
Klicka här för att komma till kampanjen.
Tracking link to use for banners and textlinks:
http://bit.ly/1gzA21J
www.dustin.se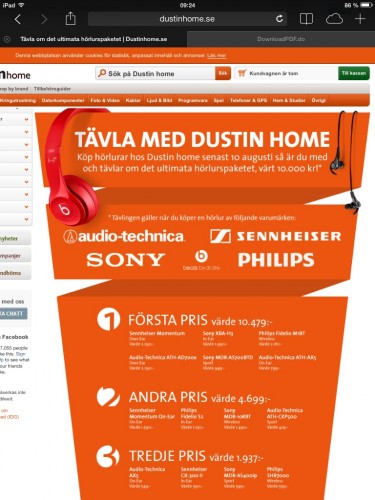 A ton of choices to choose from!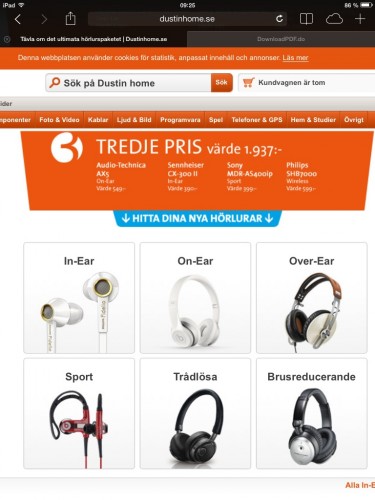 These are the ones I am getting!