In the past decade of my life, I have never been big on celebrating Easter. Since I am so far away from my family, I usually celebrate with spending time with my friends and just enjoying having the extra long weekend. The only eggs I usually eat on Easter are the scrambled eggs that I eat for breakfast. This Easter, my friend Sara who used to be my teammate years ago when I played for Luleå Basket, invited me and my friend Katta to come and visit her in Hultafors, a little village outside of Borås. Her and her fiancé just bought a farm, and what better time to go for a road trip and visit her and her family! After a 6 hour drive on Thursday evening, we were finally there. The weather wasn't the best on Friday, but today it has been amazing! 20 degrees and not a cloud in the sky. It has been so great to get away from civilization for a bit. We have spent most of the days outside going on walks, playing with their chickens, or petting ponies. I think that spending time in nature has been good for my soul. This is exactly what I needed to help take a step away from the disappointed basketball season, and the 4.20 alarm for work.
I will enjoy my last evening here before driving home in the morning. First up is a wonderful dinner off the grill. Then it is Gladiatorerna of course. Once again I have no clue who the utmanare are. I actually think it's more fun to watch that way! After that, I will round off my evening with watching the second part of Breaking Dawn from the Twilight series. Yes, I love those movies.:)
Tomorrow it's back to reality. When I get back to Uppsala, I will go lift at Parsapower and then prepare my meals for the week. It's a short week for me because on Thursday morning I am going to Rome! My New Years resolution was to travel more, and that's exactly what I plan on doing!;)
Pictures from Hultafors!
My first time ever being around chickens!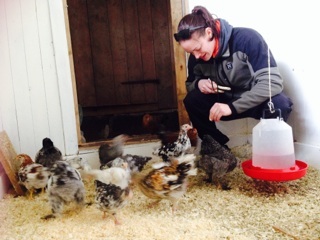 Petting the ponies.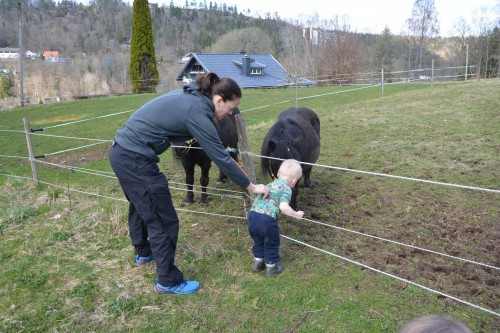 Enjoying our walk.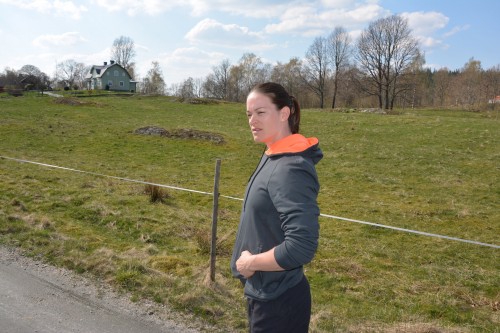 Katta and Amanda enjoying a laugh.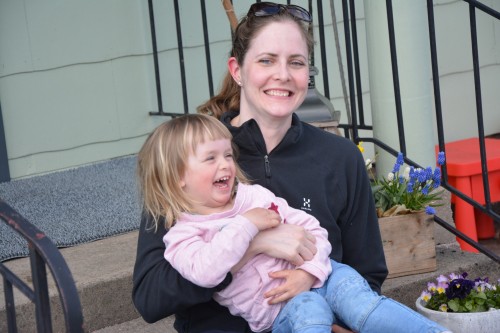 Mamma Sara helping Rasmus with his bike.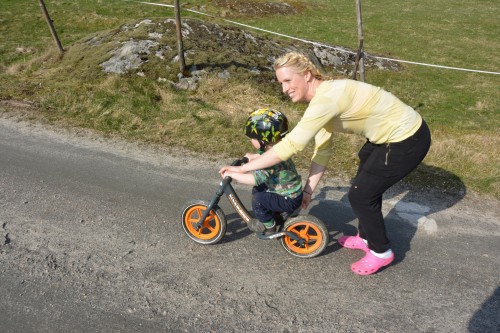 Flowers not only smell good, but they taste good too!