Today is the last day of my wonderful vacation. I have had an amazing summer, with time spent with the ones that i love, and enjoying amazing weather. My favorite part about summer is the sense of having total freedom with the ability to train whenever I feel like it. It allows me to have a social life which i miss eight months out of the year. Having five weeks paid vacation every summer is incredible. My friends and family get jealous when I tell them how good life is here in Sweden.
It's been a great five weeks! I spent two weeks in the states with my family, one week in Umeå with one of my closest, and 2 weeks in Uppsala, just relaxing and enjoying my time off. I have really gotten used to this laid-back, do-what-you-feel kind of lifestyle, and tomorrow I am trading it in for my chaotic, barely-time-to breath schedule.
Other than the basketball career, personal training job at Balance in Solna and Parsapower in Uppsala, training my own company clients, and the Gladiators, I will be adding a few more jobs to my resume. I became the new strength and conditioning coach for my team before the summer began. That meant a lot of planning to get the pre-season program in order. Team practice starts tomorrow, so I will now be in charge of our in-season training. I will also be the assistant coach for the team, so it will be a lot of meetings and planning with our head coach. I am really excited to get my foot in the door with coaching, so I think that this will be a great experience for me. It's a difficult position to be a player and a coach, but I will do my best and make the best out of the situation. I think that the hardest part will be to try and juggle everything. I am afraid that I might have spread myself too thin, but being the strength coach and assistant coach are jobs that ask me to do what I am passionate about, so I think that it will only be fun for me. The key to juggling all of these jobs is to be extremely organized and to stay on top of everything. It will be a challenge, but I am definitely ready.
Today will be spent cooking my meals for the week, making sure everything is planned for the week, and enjoying the last few hours of the calm before the storm. Here are some pictures of my amazing summer. I hope that your summer was as good as mine!
Spending time with a family that that I spent a lot of time with while growing up.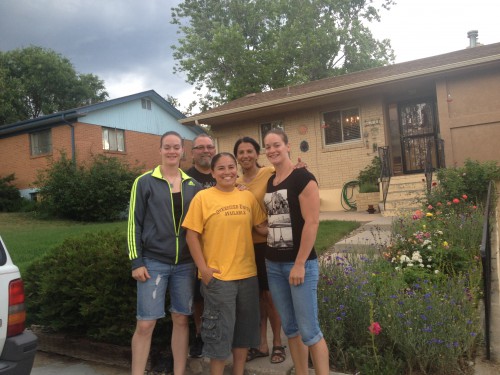 Classic fish hook by Gary!

Getting my twin tattoo cleaned up with Carrie. Tattooist: Daniel Lange, @tattoosbydaniellange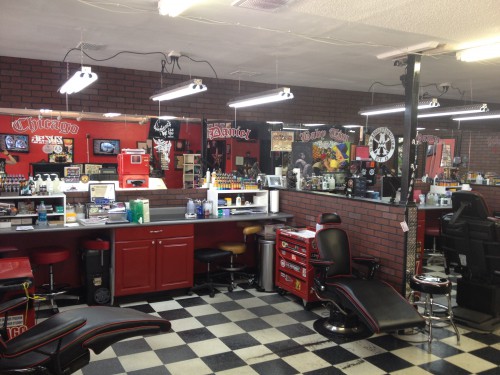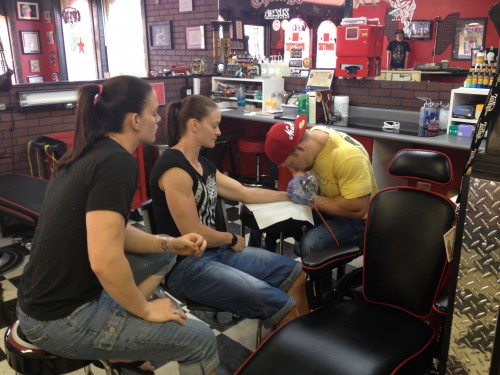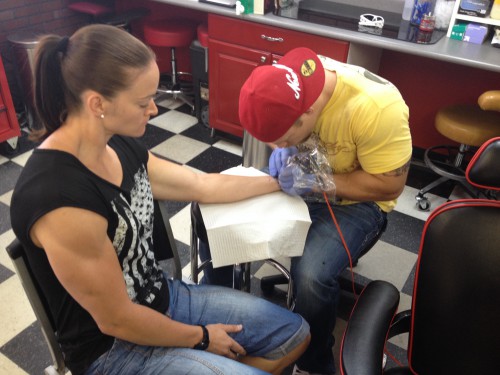 My Umeå trip. Angela's "Chill Inn"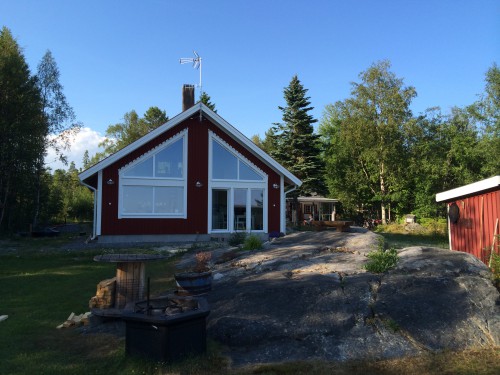 Our favorite dessert, smores with Brago, marshmallows, and Nutella..Yum!!!!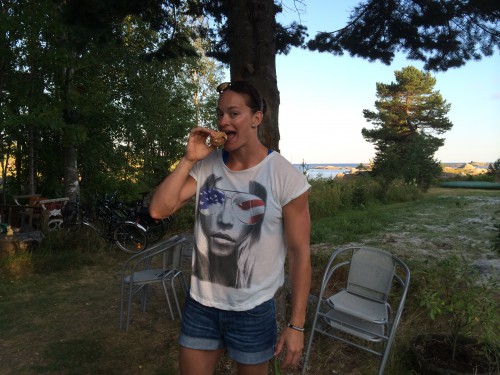 The best fishing trip EVER!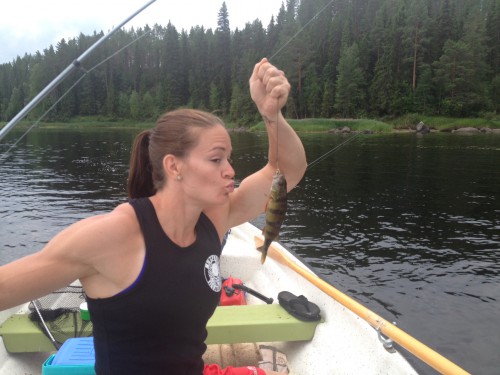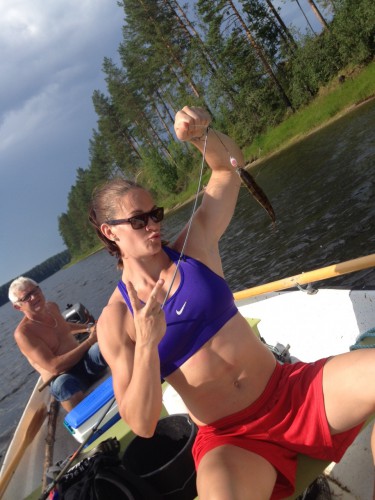 Lisa and her dad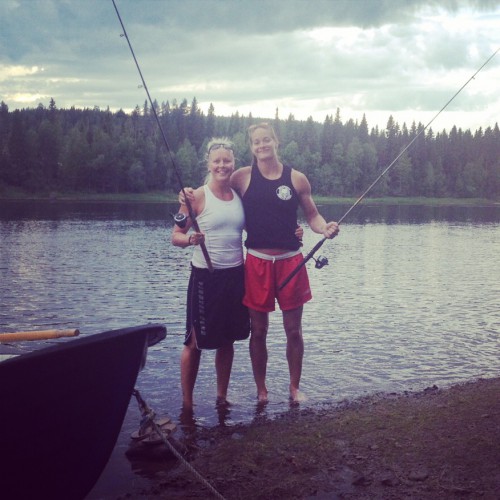 The biggest catch of the day!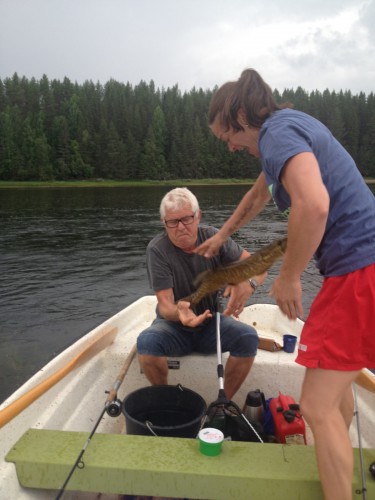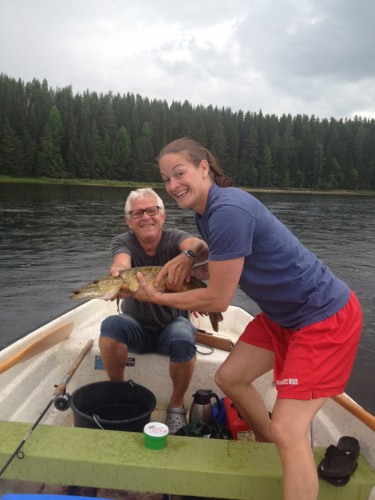 Im totally not scare of fish at all.;)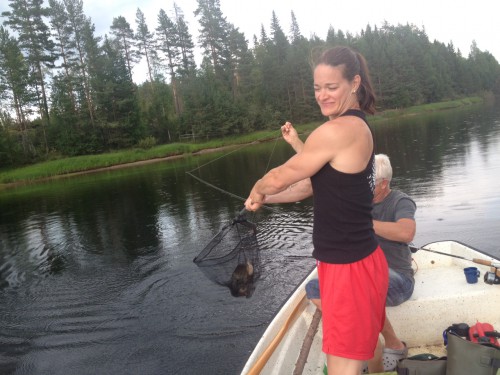 Lisa is a rower, not a fisher..;)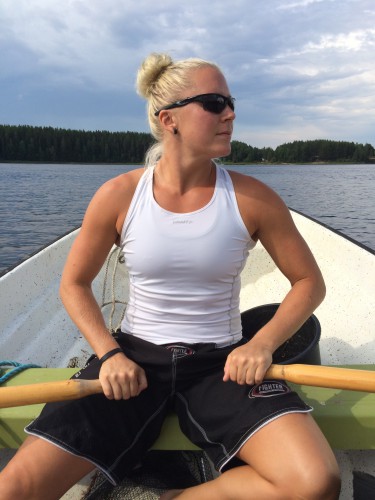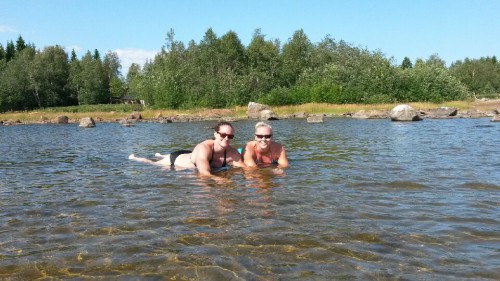 MMSports after-brännboll tournament-party!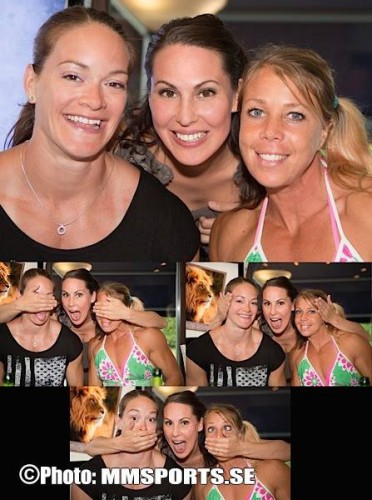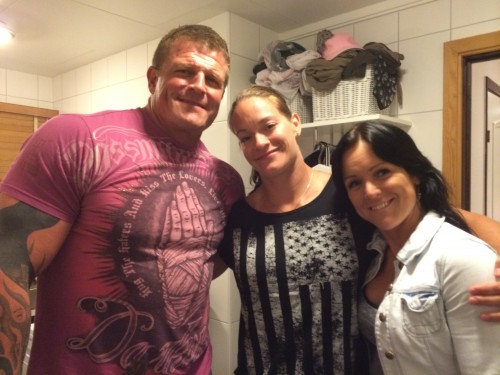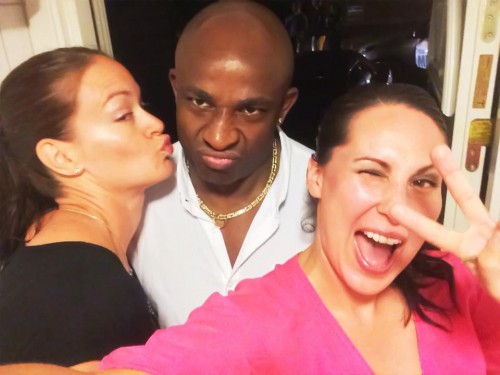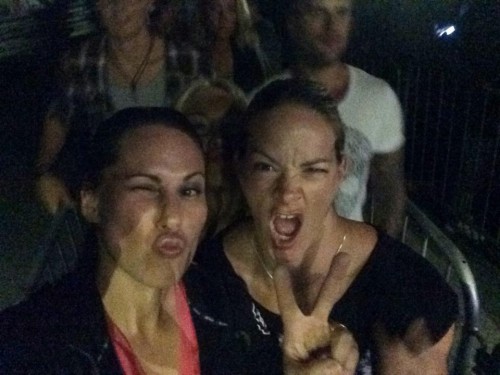 Training at the gym Boxen in Umeå. One of the best gyms that I have ever trained at!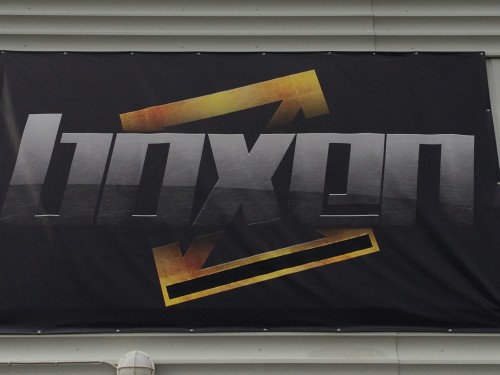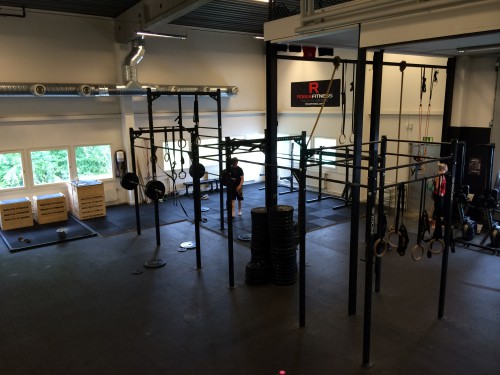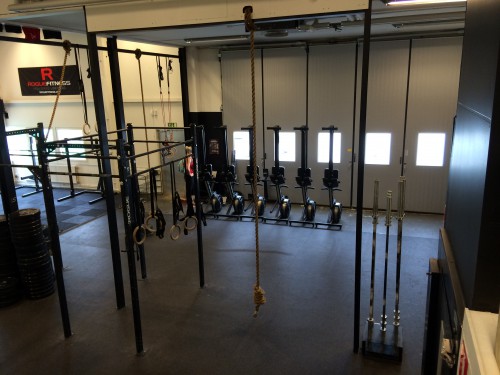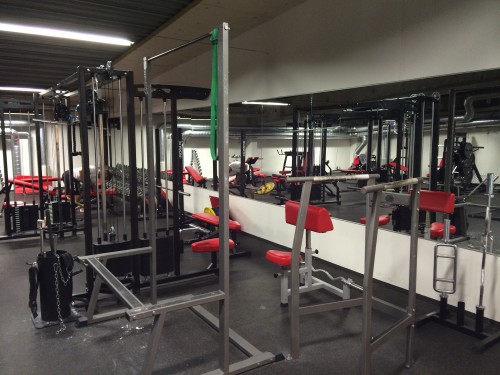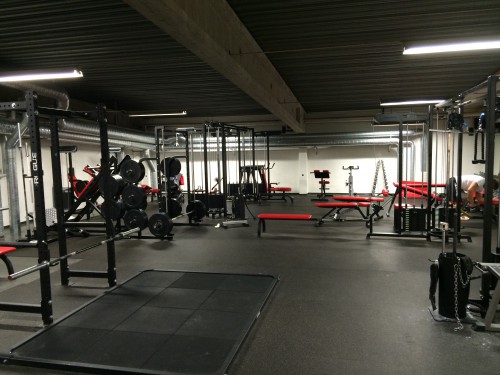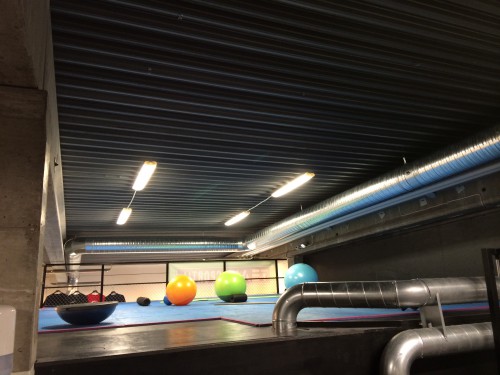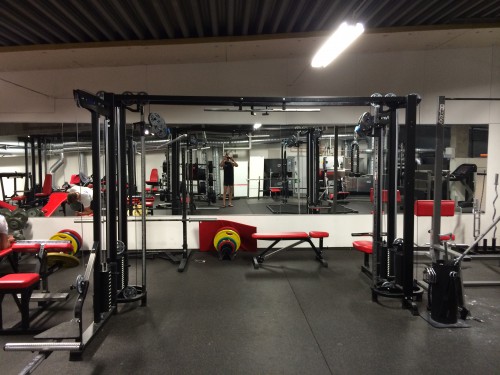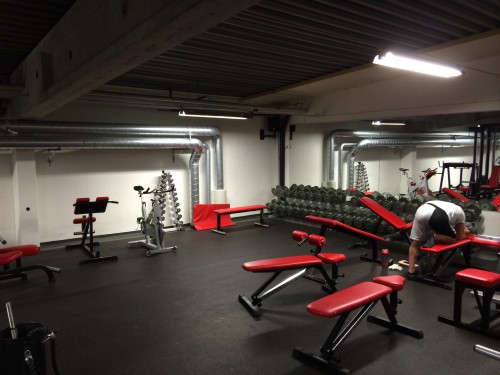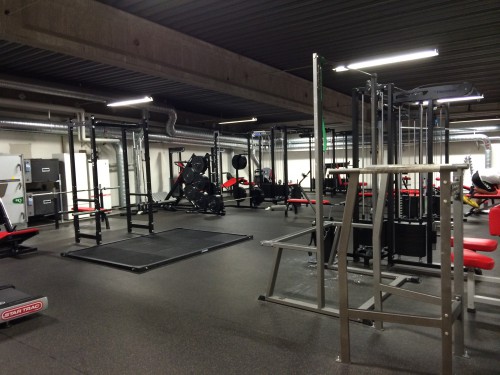 Spending time with my Sista Sledge.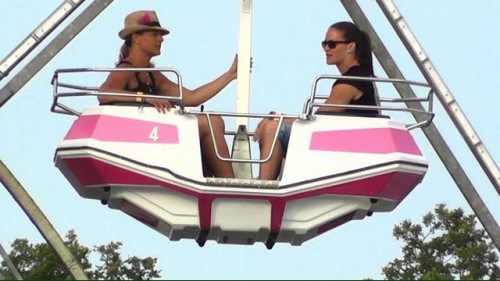 Kobe has been enjoying his vacation as well.;)