okay, okay…I know that it has been a really long time since my last blog. I have finally accepted the fact that blogging is not my thing. Even though I enjoy writing them, I find it so hard to actually sit down and take time to do it. I just don't know what it is. I guess that I don't really have the feeling of sharing my life with the entire world engrained into my bones like a lot of others, but I have made a New Year's resolution to become more socially active. So here goes…
The end of 2014 and the beginning of 2015 has been a pretty eventful time for me. First off I have moved twice within a 2-month span. I hate moving. It makes me want to throw away just about everything that I own just for the sake of not having to move it. That's how life is when you are a professional athlete and the club provides you with an apartment. Secondly, I taped Season 4 of Gladiatorerna. It's not a secret that my twin sister is on the show this season. I can't even explain how special it was to be able to share this experience with her. It is something that I will always cherish. Probably my most favorite part of having her here was being at the training camps with her. Even though she is 5 min older, it was like teaching my little sis the ropes. Seeing her do things for the first time reminded me of my training camps before the first season. I was exactly like her. Had no skills, just strength, and looked like a fish out of water. With my girl Magda's (Athena) and my help, Carrie learned fast. It will be so exciting to see how she looks when it airs!
The third thing I did that is worth mentioning is Musikhjälpen. The objective was to raise as much money as possible to help stop the spread of hiv. Sisters in crime like we are, Magda and I wanted to use our very minuscule celebrity status to help the cause. We pimped ourselves out, fully clothed in gladiator outfits, to the highest bidder for a kid's birthday party. Although largely below Magda's outrageous yet serious prediction of raising 50,000kr, we were able to raise 10,000kr which we are both really appreciative and excited about!
When everything was wrapped up with the taping of Gladiatorerna, it was time to get back to reality. Although this time I was returning to basketball with an extremely sprained ankle and two knees filled with fluid. I severely sprained my ankle during the second day of taping. I have honestly no idea how I was able to continue. Actually I do know how. A lot of pain killers. My knees became so swollen, that I couldn't run without wrapping them with a bandage because the the pain from the liquid jiggling during moving was too much to handle. I ended up missing 2 games because of the injuries, and they still aren't normal today. I have nerve damage in one knee, so the skin is numb, and the ankle still hurts and is still completely swollen. It's stronger now though so at least I can play.
Last but not least, today is the day that I FINALLY got my Swedish driver's license!!! I have been studying during every free moment for the last 2 weeks, and I am happy to say that I can actually drive in Sweden legally now!;) What a great feeling! Now I have a Swedish passport and my Swedish license…Can I become anymore Swedish?;)
So now you know what's been going on. I feel as though I have been freed with this blog, and I fully intend to write a new blog every week. New Year's resolutions always work out right?;) Here are some pics from these events. Enjoy!
Pics from Gladiatorerna

Friends from Colorado came to support us! Only took Carrie being on the show to get them here!;)

Prison Mug Shot perhaps?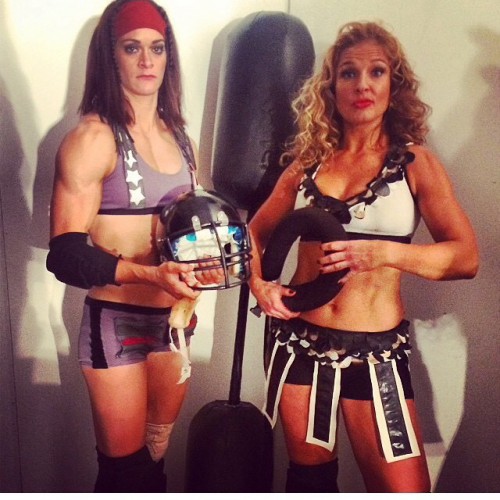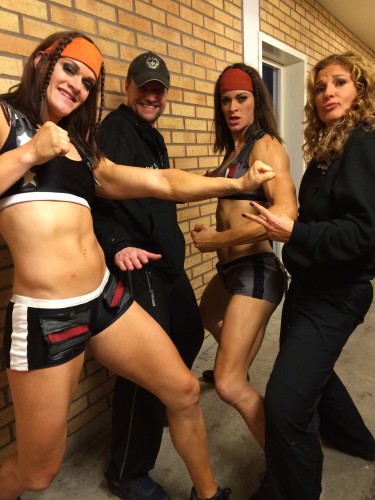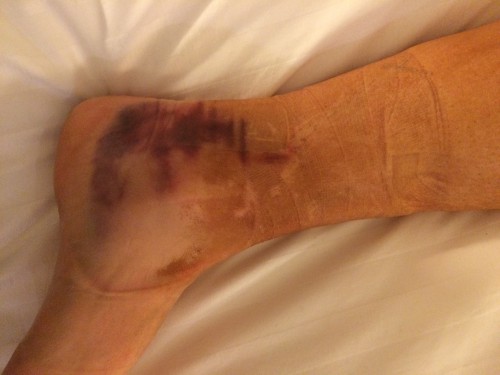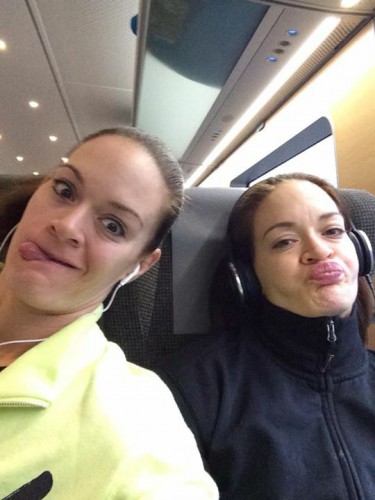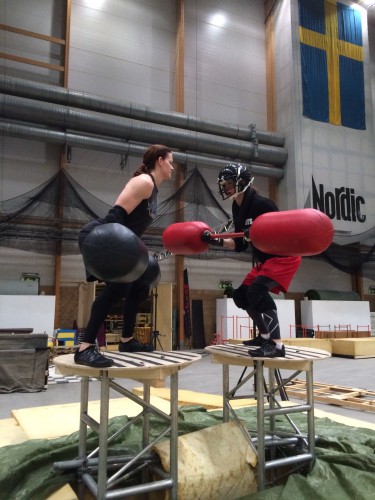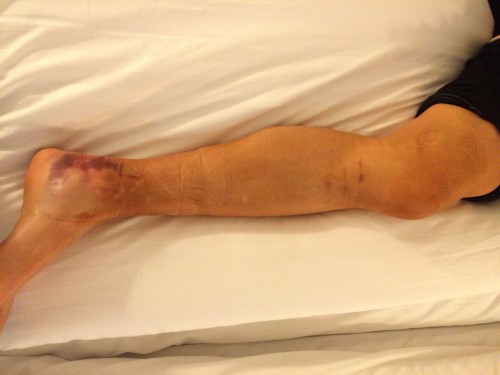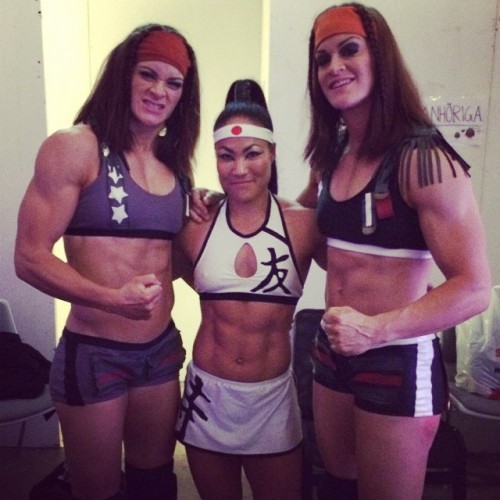 Few video clips. Click on the links below to see them!
I call this little clip "Should I drain it?"
IMG_5484
Carrie and I rehearsing for an entry.
IMG_5766
Musikhjälpen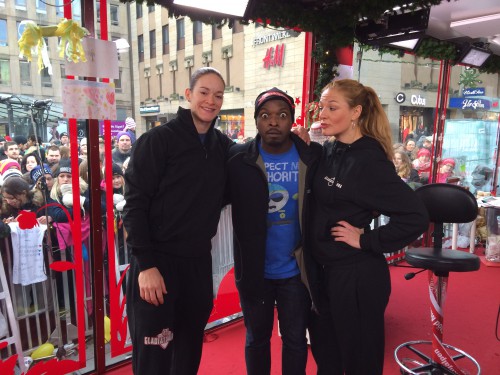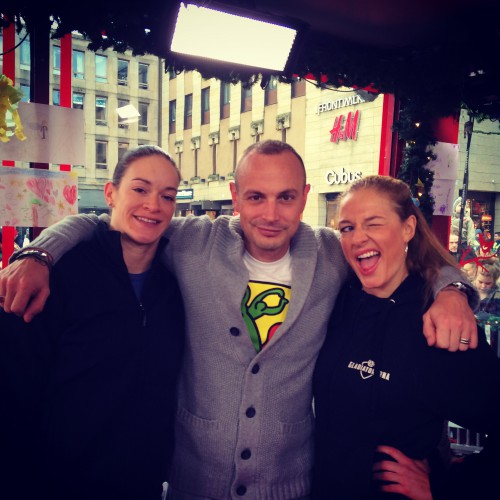 Being crazy…like we do!